Cazări
Pension Christoph
- Westendorf
Pension Christoph
6363 Westendorf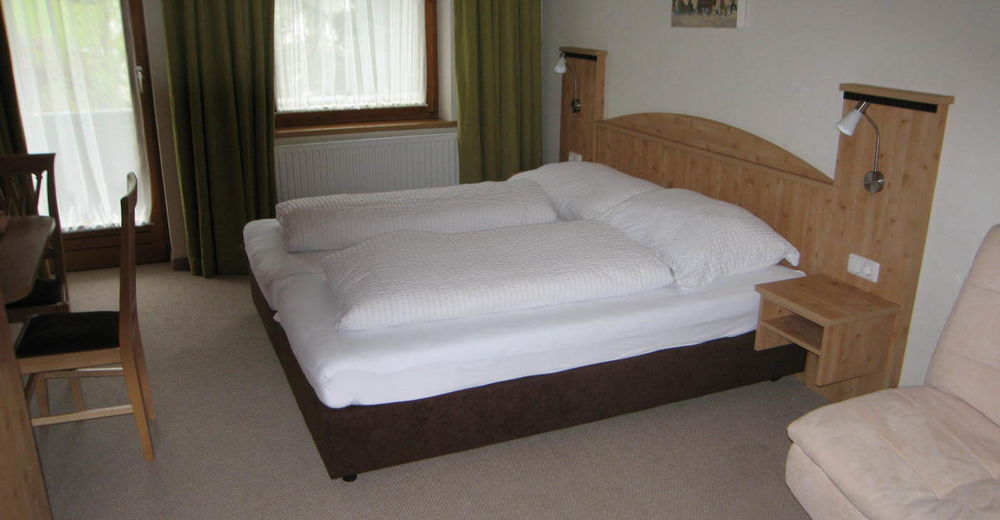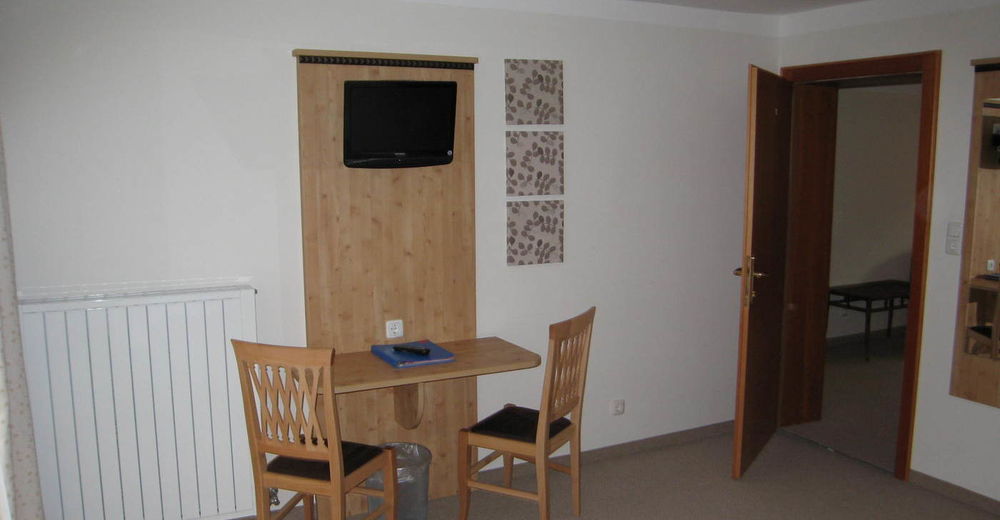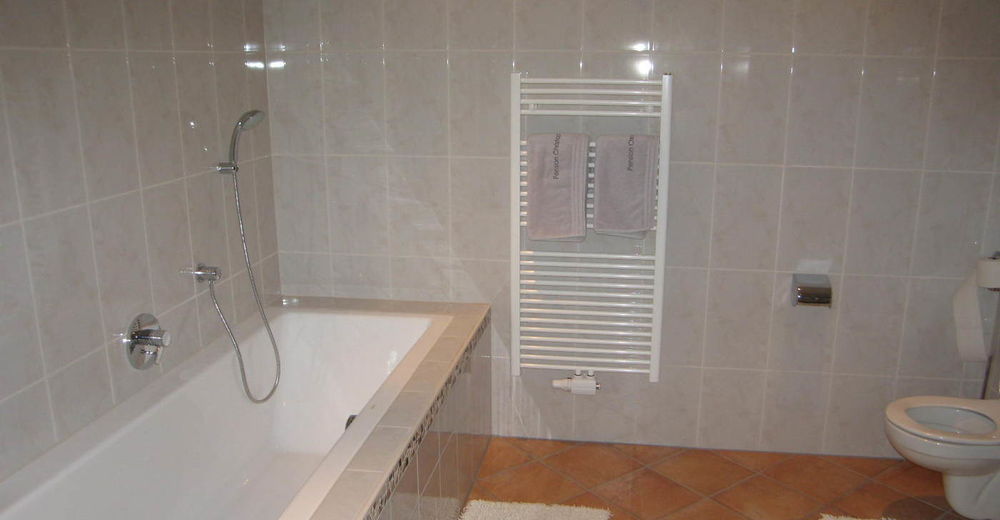 Welcome at Pension Christoph
Are you searching for peace, hospitality and a beautiful environment? Then this is the place you are looking for.
Our breakfast pension is our pride and your perfect holiday location. You can have the practical benefits of staying near the town center and also have the emotional benefits of living so near to nature!
With us you will find the right possibilities for summer walks and marvelous tours for (mountain)bike through the majestic mountains, and you will find a cosiness, which you can only find in Tirol.
Enjoy your well deserved rest
Relax and enjoy the sun in our beautiful garden behind the pension. Would you rather have a little chat? We are on speaking terms with you in German and English.
Breakfast and relaxing inside
Have an extensive breakfast or relax inside in our cosy breakfast lounge. Every morning we serve a luxurious breakfast buffet .
Action!
The tennis court and swimming pool are within walking distance. There are also various possibilities for beautiful walks and bike tours.
Balcony
Pension Christoph offers the possibility of having your own balcony with characteristic Austrian view.
Downtown and in the midst of nature
Our situation in direct proximity of both nature and the center of Westendorf (150 m) gives you the feeling of being close to nature without losing the cosiness and advantages of Westendorf.
Rooms
Altogether we have nine rooms for one, two or three persons. All rooms have shower/toilet, TV and balcony.
New: 2 Family suites - for 4-6 persons with breakfast
Appartements
Pension Christoph has two 3-room-apartments for 4 to 6 persons. Of course the two apartments are equipped with a kitchen, a shower/toilet, a TV and a balcony.
We are looking forward seeing you - family Nightingale
Oferte Vară
Pension Christoph
7 Nopţi: 11.04.2021 până la 11.12.2021
Double room including with a sofa bed or fold out bunk bed - stay 7 pay for 6
concediu în familie
7 Nopţi: 11.04.2021 până la 11.12.2021
Familie Zimmer - 2 Doppelzimmer mit 1 WC/Dusche. 7 Bleiben, 6 Bezahlen - 1 Nacht FREI
concediu în familie / Tururi cu bicicleta / Pauşale de vară
7 Nopţi: 11.04.2021 până la 11.12.2021
stay for a week and pay for only 6 nights
Preţuri
pro Einheit / pro Nacht
| Frühstück
Aufenthaltsdauer
:
7 bleiben 6 zahlen
începând de la 7 Übernachtungen
începând de la 15
Jahre
+ 2,00 €
Preis auf Anfrage außerhalb der Saisonzeiten
Observaţii:
*Price for a family suite - 4 people with breakfast. Upto 2 more children possible €20 each
05/12/2020 - 19/12/2020 : €155
19/12/2020 - 02/01/2021 : €195
02/01/2021 - 16/01/2021 : €180
16/01/2021 - 13/03/2021 : €195
13/03/2021 - 11/04/2021 : €155
11/04/2021 - 04/12/2021 : €130/€140
Extra bed: €20
Apartments - 4 Personen (2 people possible in the summer) upto 6. Price does not include breakfast - €8/€5
05/12/2020 - 19/12/2020 : €165
19/12/2020 - 02/01/2021 : €215
02/01/2021 - 16/01/2021 : €200
16/01/2021 - 13/03/2021 : €215
13/03/2021 - 11/04/2021 : €165
11/04/2021 - 04/12/2021 : €120/€130
Extra bed: €15
Cleaning: Inklusive