Gut Weissenhof
5550 Radstadt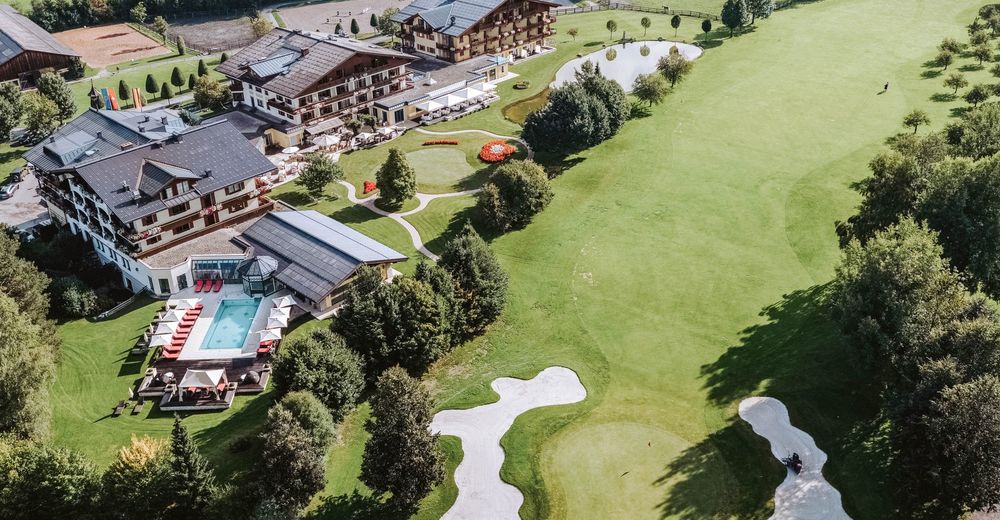 © Gut Weissenhof, Radstadt, Salzburg, 20140726, (c) wildbild
© Foto_Atelier_Wolkersdorfer - Wolkersdorfer_Gerhard
© Hotel Gut Weissenhof
© Hotel Gut Weissenhof
© Hotel Gut Weissenhof
© Hotel Gut Weissenhof - Wolkersdorfer_Gerhard
© Hotel Gut Weissenhof
© Wolkersdorfer
© Wolkersdorfer - Wolkersdorfer
începând de la EUR 1.074
6 Nopţi
Weissenhof Golf Safari in the golden autumn
organizări de golf / Pauşale de toamnă
Gültigkeit

19.09.2021 până la 25.09.2021

Verpflegung

Pensiune 3/4 (demipensiune + gustare după-amiază)

Servicii

from 21.9. to 25.9.2021

6 nights with Gut Weissenhof deluxe board
3 x golf on different golf courses, such as:
1 x Radstadt
1 x Schladming
1 x St. Michael

The tee times are reserved by us.
Joint transfer with our hotel bus.

price per person in double room "Weissenhof"
(excl. local tax)

Observaţie

In assignments of other categories a surcharge will be charged.
Weitere Angebote Gut Weissenhof
Cameră/Apartamente
Modalităţi de plată

EC-Karte, Visa- u. Mastercard, cash payment