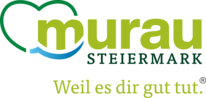 Oberwölz - Lachtal
832 - 2.432m
The Oberwölz-Lachtal region
Often the beauty is so close - you just have to discover it!
A magnificent mountain backdrop, lush green alpine pastures and in the middle of it all a small town like something out of a picture book. Oberwölz-Lachtal inspires more and more nature lovers and culture fans who are looking for sports, nature, culture and recreation here in the mountains.
Oberwölz is the smallest historical town in Styria. Medieval and idyllic in the middle of the Wölzer Tauern lies Oberwölz. The entrance to the city is still almost exclusively through the city gates, which together with the almost completely preserved city wall and the defense towers surround the city.
TIP: Guided tour of the town for children and/or adults!
Interesting and interesting facts, as well as a museum rally for children can be found in the unique Austrian Wind Music Museum.
In addition to the recreation center with tennis courts and outdoor pool, the Eselsberger Almerlebnisweg, the Sagenhafte Wölzertal, the newly built high ropes course and numerous biking and hiking trails invite you to exercise in the fresh air. You can comfortably reach 2,000m above sea level with the 6-seater chairlift in the Lachtal.
---
---
Metode pentru petrecerea timpului liber Oberwölz - Lachtal
---
Contact Oberwölz - Lachtal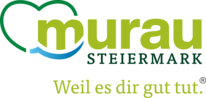 TVB TourismusRegion Murau
Liechtensteinstraße 3–5, A-8850 Murau
Telefon

Pagina de acasă
E-Mail
Cerere şi Comandă prospect Cazări
---
Contact Trasee montane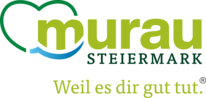 Lachtal-Lifte u. Seilbahnen GmbH
Schönberg-Lachtal 402, A-8831 Schönberg-Lachtal
Telefon

FAX
Localităţi TourismusRegion Murau
Trasee montane Activităţi estivale
Lachtal
01.07.2023 - 29.08.2023 (1 Lift)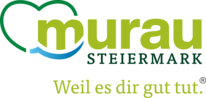 Unterkünfte finden Oberwölz - Lachtal
66 Hoteluri, Locuinţe de vacanţă...
Camere web