Walch's Landhaus
6751 Innerbraz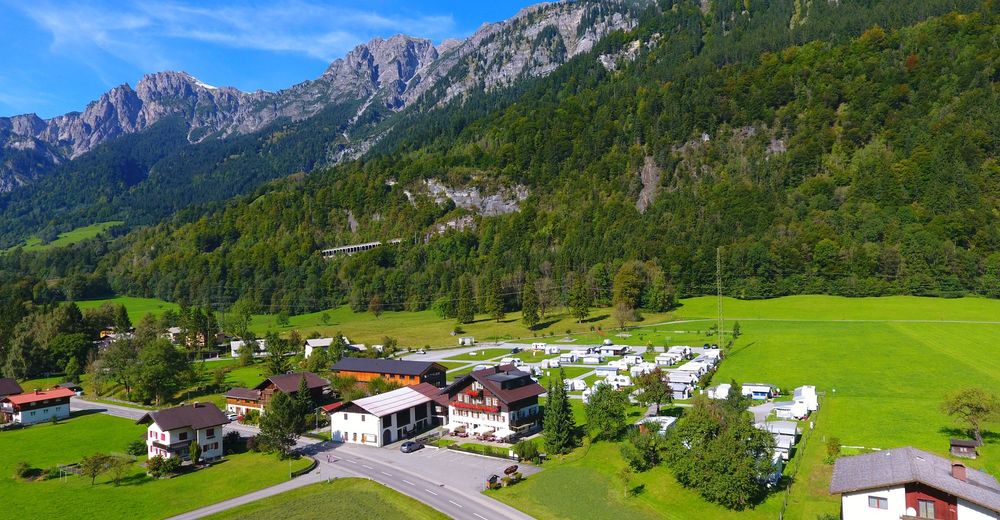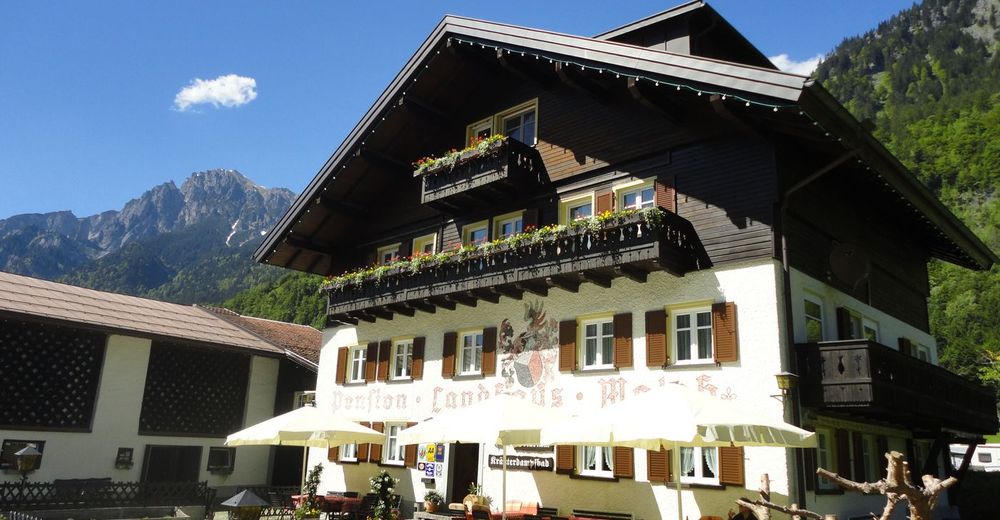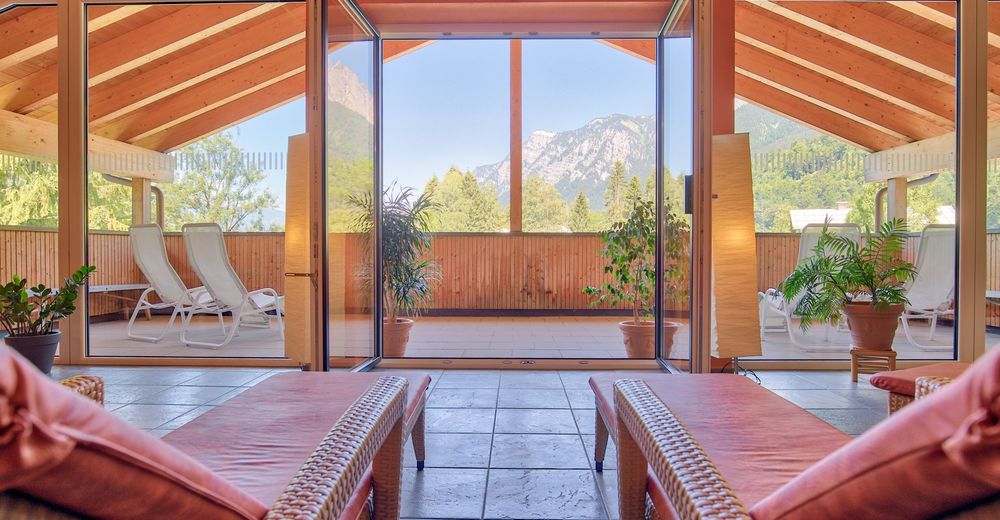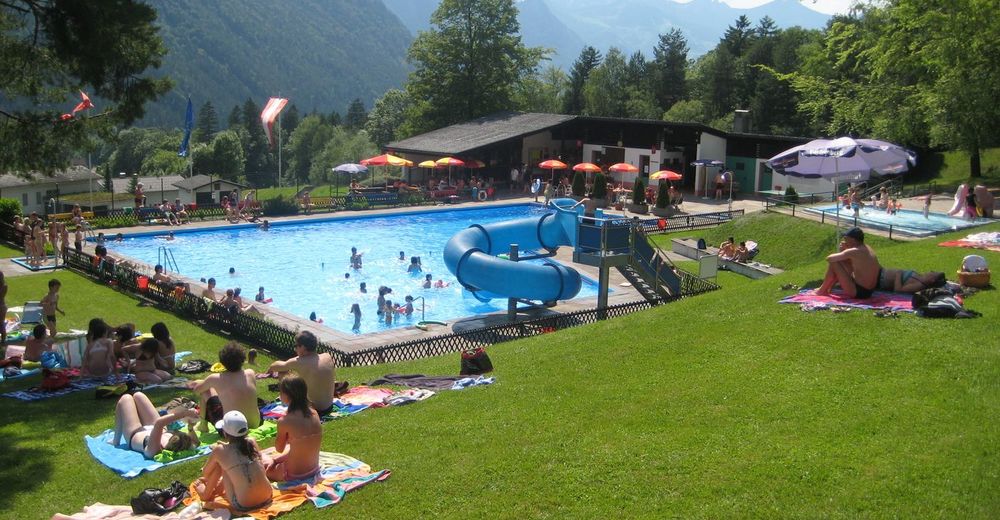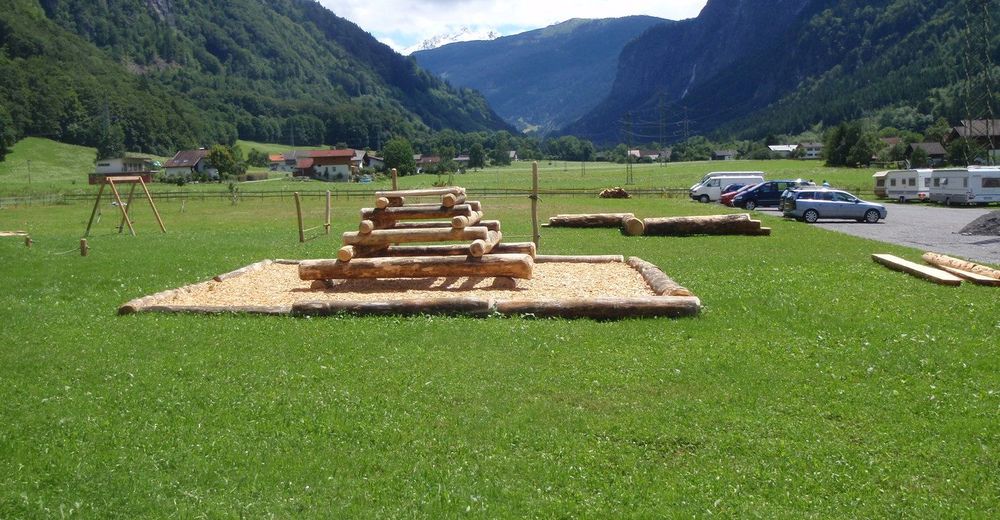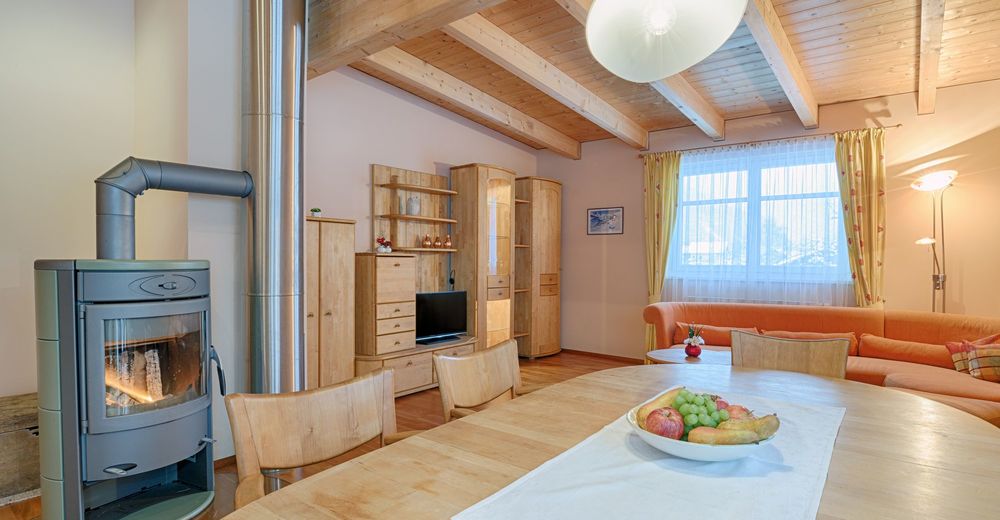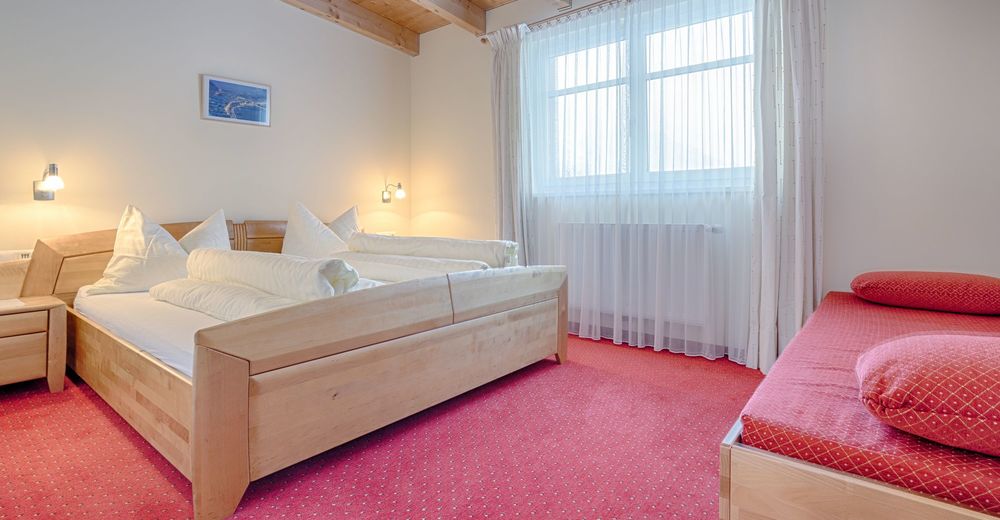 Goldene Herbst Pauschale (4 = 3)
concediu de ciclism montan / Concediu biciclistic / Pauşale de toamnă
Gültigkeit

11.09.2022 până la 06.11.2022

Categorie

"Sonnenkopf" (Double Room)

Verpflegung

Cazare cu mic dejun

Servicii

Stay 4 days and pay ONLY for 3 days with breakfast buffet, organic corner, tea bar and the use of our 220 m² spa area for EUR 132,00 per person/stay.

Ideal starting point for motorcycle, cycling and mountain biking.

The Klostertal-Brandnertal guest card with reduced and all-inclusive activities is already included in the price. The guest card includes services from the cable cars, guided hiking-, mountain- and mountainbike tours until to the Entrance to the outdoor swimming pools.

Observaţie

In-house children's playground with 5,000 m² of climbing and outdoor slakeline. 220 m² wellness area included. The local tax of EUR 2,50 per person/night start from 14 years will be charged extra.
Weitere Angebote
Walch's Landhaus
Cameră/Apartamente
Modalităţi de plată

Cash Maestro Card Mastercard VISAcard