Cazări
Mondi Resort am Grundlsee
- Grundlsee
Mondi Resort am Grundlsee
8993 Grundlsee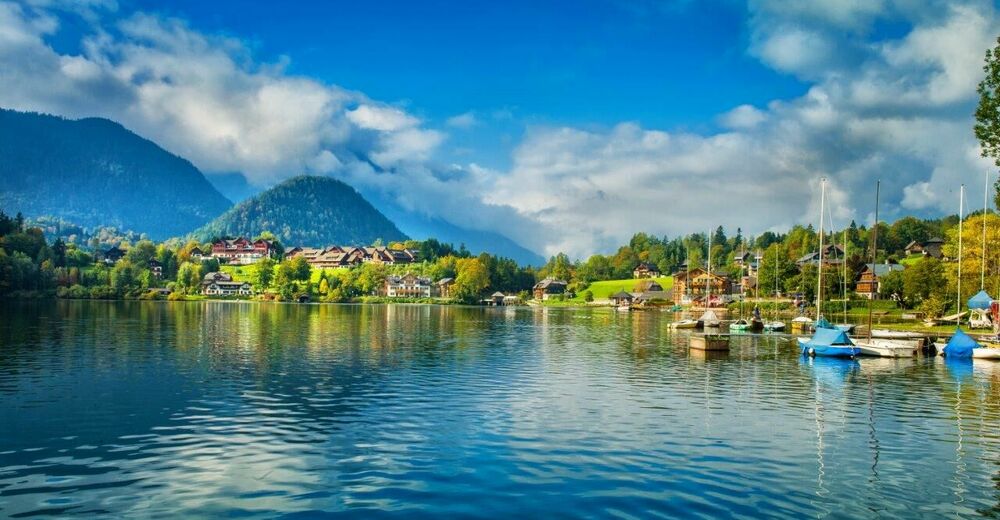 © Foto Atelier Wolkersdorfer - Gerhard Wolkersdorfer
© ©pilat666 - stock.adobe.com - Vadim Lavra
Foto Atelier Wolkersdorfer
© Foto Atelier Wolkersdorfer - Gerhard Wolkersdorfer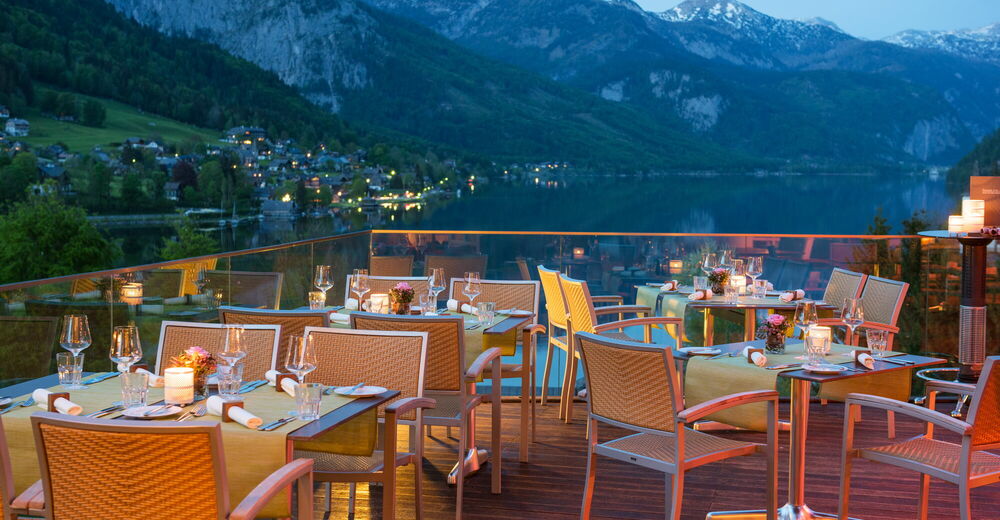 © Foto Atelier Wolkersdorfer - Gerhard Wolkersdorfer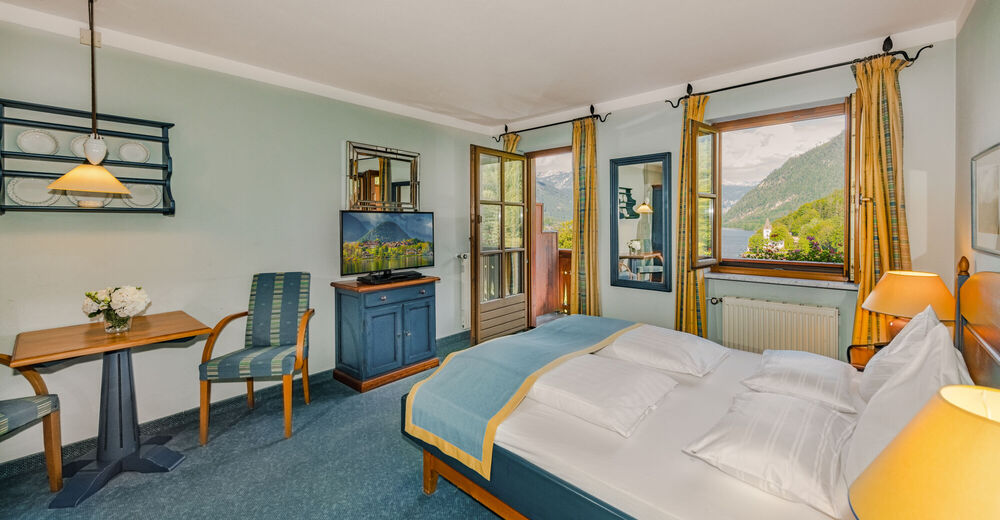 Foto Atelier Wolkersdorfer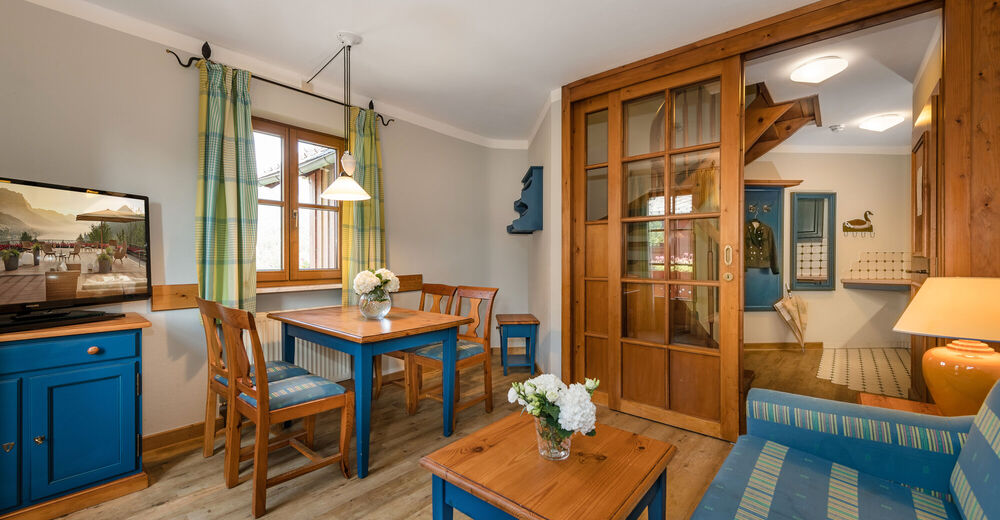 Foto Atelier Wolkersdorfer
Mondi Resort on lake Grundlsee
ROMANTIC HOLIDAY IDYLL IN THE HEART OF AUSTRIA
Lake Grundlsee - a glittering gem in the Ausseerland region!
The MONDI Resort on lake Grundlsee is situated in an ideal spot - on a hill at the head of Lake Grundlsee. Guests can enjoy the breathtaking view of the Lake and the impressive surrounding mountains. Umpteen possibilities for sport- , adventure, ski - and leisure activities, a restaurant and a spacious panorama wellness area await you; this is a fantastic holiday residence no matter what season.
The hotel complex consists of 9 attractive chalet-style houses with comfortable studios, apartments, suites or chalets. Guests have a magnificent view of the lake Grundlsee or, alternatively of the stunning surrounding mountains. The houses are tastefully designed with plenty of wood and in keeping with the typical Bad Aussee style of architecture.
You can choose between two à la carte restaurants.
The Gasthaus SEEBLICK stands for good, wholesome, excellently prepared Austrian cooking using traditional recipes and regional produce. At the Gourmet Restaurant WASSERMANN culinary pleasure takes on a whole new dimension: The head chef, Stefan Haas, will embark with you on a culinary jouney through tried and tested as well as innovative taste experiences. Both restaurants offer diners a magnificent lake panorama.
Videos
Es gibt verschiedene Suitenkategorien. Die Palette reicht vom schmucken 1-Studio-Suiten bis zur Luxus-Suite mit 2 Schlafzimmern. Die Suiten, im ländlichen Stil gediegen und geschmackvoll eingerichtet, sind wohnlich und zweckmäßig zugleich. Alle verfügen über Dusche oder Bad, WC, Küchenecke, Radio, Zimmersafe, kostenfreies W-Lan, Kalbel-TV, Direktwahltelefon und haben in der Regel Balkon oder Terrasse.
Disponibilitate Mondi Resort am Grundlsee
la cerere
disponibil
indisponibil
Oferte Vară Mondi Resort am Grundlsee
Oferte Iarna Mondi Resort am Grundlsee
Preţuri
pro Person / pro Nacht | Frühstück
Ortstaxe
pro Person / pro Nacht
începând de la 16 Jahre + 2,50 €
Modalităţi de plată
Bar, Visacard, Mastercard, Bankomatkarte