Ski & Board Academy Mölltal
Flattach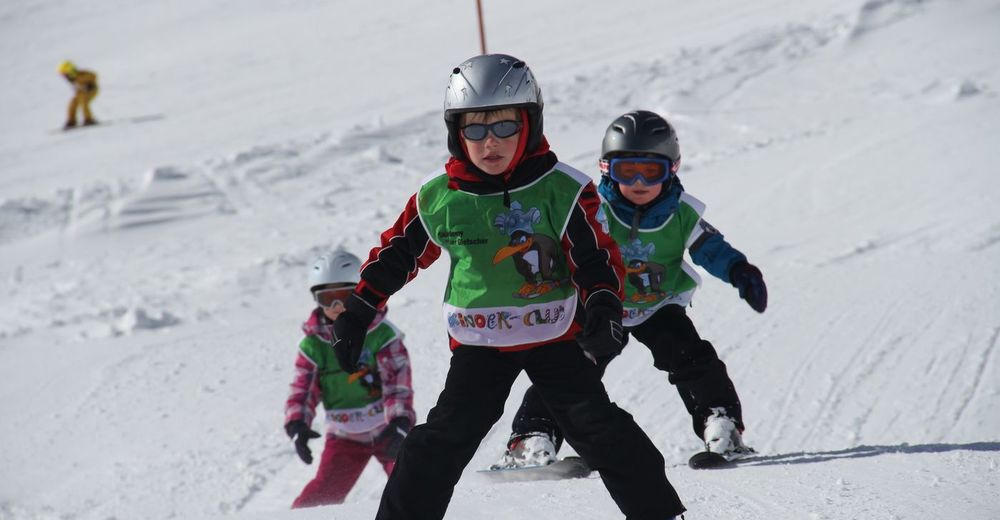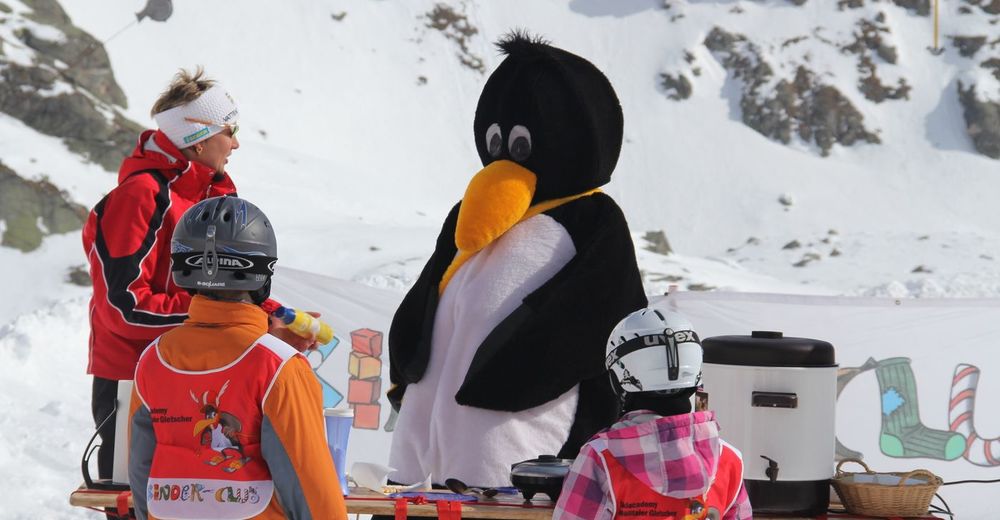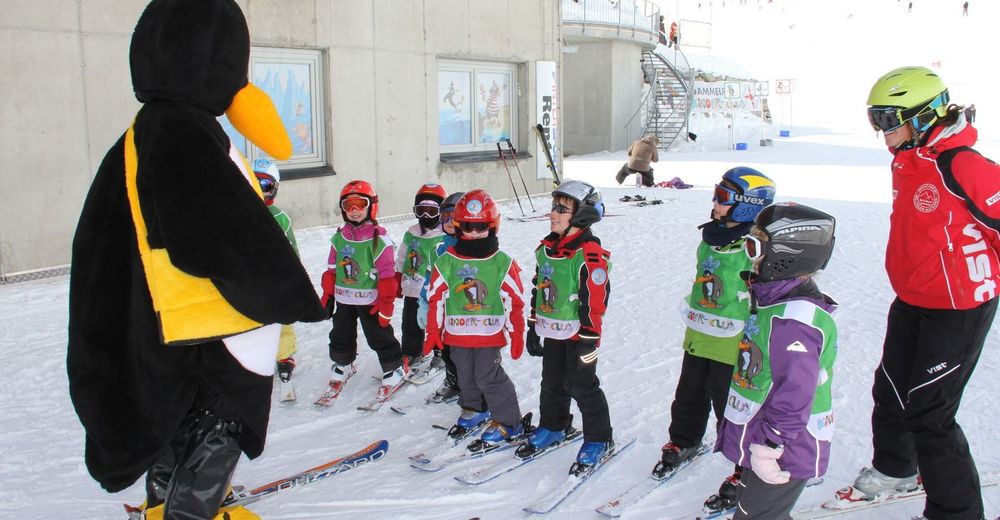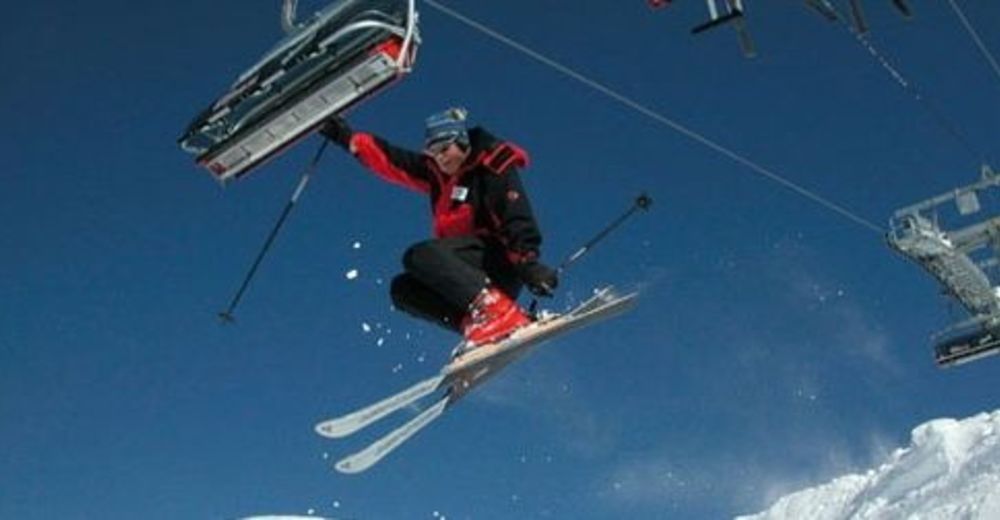 Ski & Board Academy Mölltaler Gletscher
Kleindorf 40, 9831 Flattach
Şcoală de schi pentru copii / şcoală de schi / şcoală de snowboard /
Orar
08:30 - 18:00
Way up high in Carinthia
The Mölltaler Gletscher Ski & Snowboard Academy is not only the highest ski school in Carinthia but also your guarantee of personal care and lots of fun as you learn to ski. In addition to the popular courses for children and teenagers, the school also offers courses for adults and instruction in snowboarding, ski touring and freeriding. At the ski school's Intersport Rent shops, a helmet is included free of charge when you rent children's skis.
During the BOBO'S KINDER-CLUB® courses in Dwarf Lion Land, BOBO the Penguin is never far away. The very youngest children can try out winter sports on a taster course from the age of 4. Once they've mastered the snow plough, it's off up to the glacier. For all children up to the age of 6, the lift pass is free of charge.
Depending on the ability of course participants, the Fun Park may also be on the agenda. Doing jumps, improving technique and trying something new are all part of the unique Kids Race Camp. This one-week skiing course is aimed at children who want to spend some really action-packed days in the snow.