Cazări
Hotel Alpendorf
- Sankt Johann im Pongau
Hotel Alpendorf
5600 St. Johann
WALTER OCZLON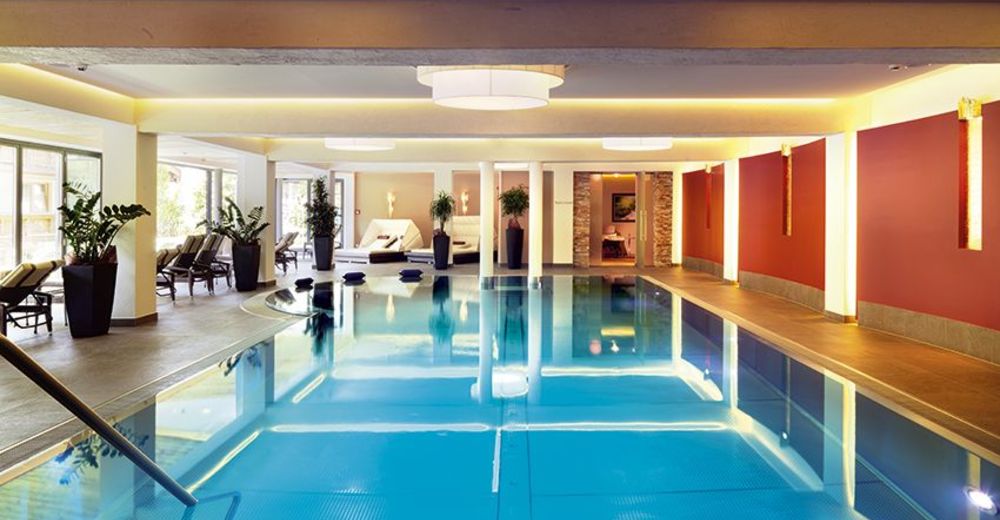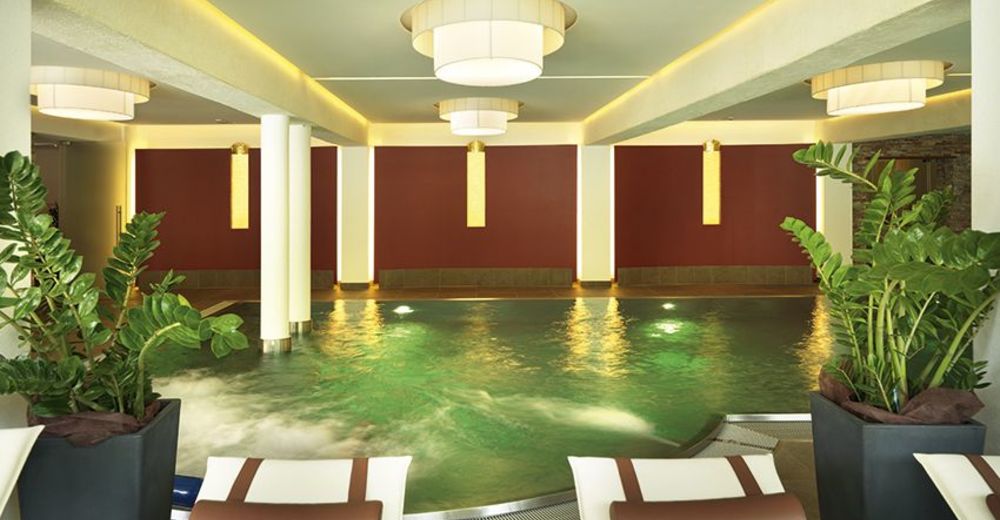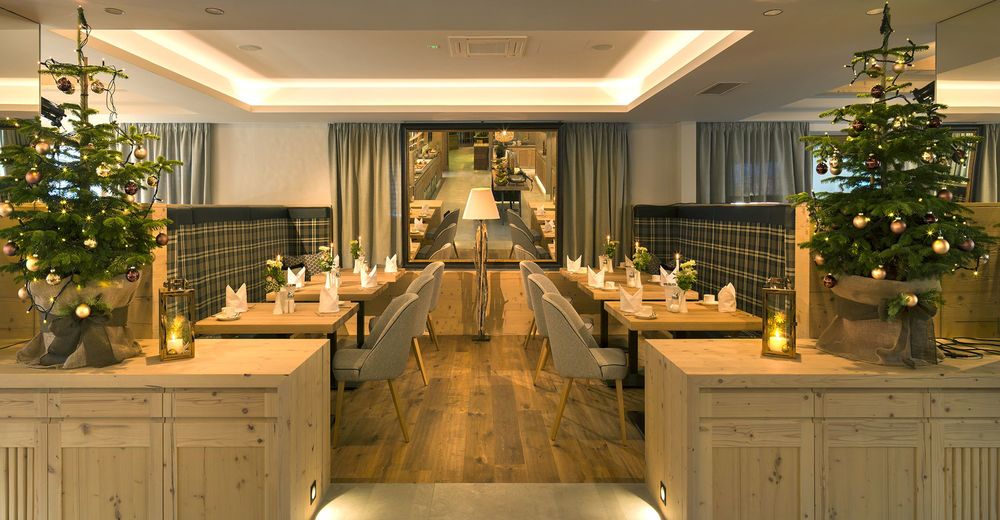 © Hasselblad H4D-OCZLON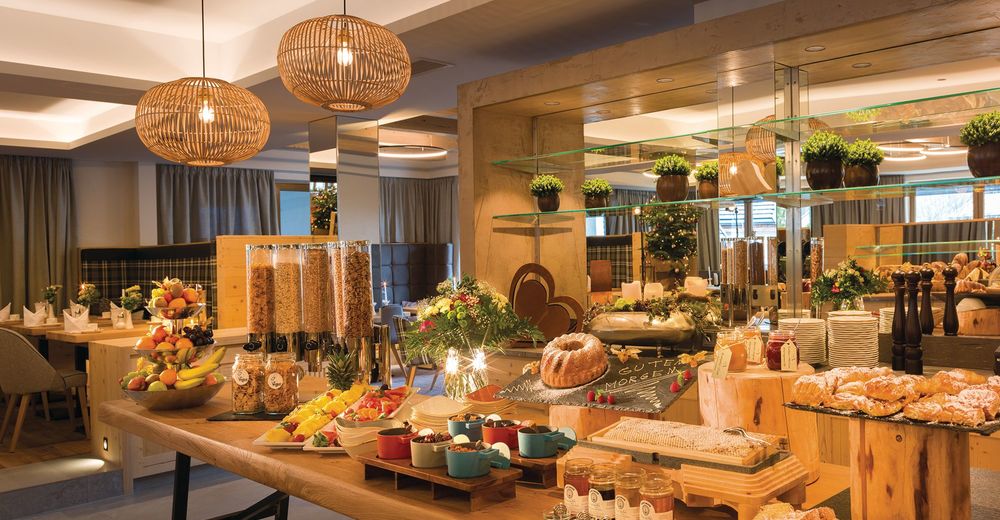 © Hasselblad H4D-OCZLON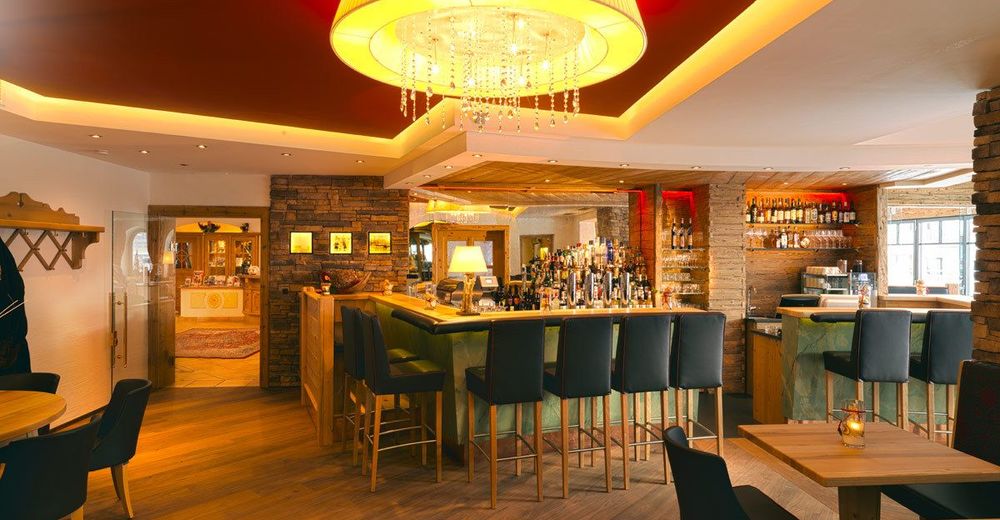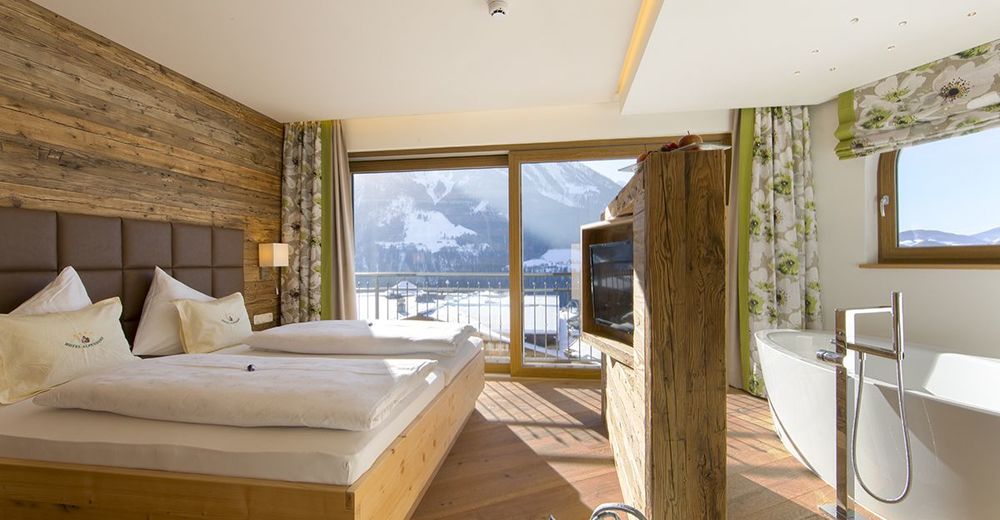 © Walter Oczlon - (c)Walter Oczlon
A winter holiday just next to the ski slope – unforgettable holiday time in the "ski amade" region
Hotel Alpendorf – "SINCERE – CONVIVIAL"
Have fun in the snow – from skiing over snowshoe hiking trails to romantic horse-drawn buggies through the snowy forests. Indulge yourself in the culinary pleasures of the upmarket cuisine and enjoy peaceful hours in front of the open fire with your nearest and dearest!
What can you expect in the Alpendorf village?
The Alpendorf holiday paradise is situated 800m above sea level, around 3 km distance from the shopping town of St. Johann. The "ski amade" gondola brings you to the famous St. Johann / Alpendorf ski area. A total of 860 km of the best prepared slopes will really sweep you away. And the Alpendorf hotel lies right at the centre of it all. Enjoy the best views also of a beautiful holiday.
To unwind and relax body, mind and soul?
Soak in our comfortably warmed indoor swimming pool. Relax in the generously proportioned wellness area, including a sauna, sauna/steam combo, steam bath and solarium. The nearby bathing lakes are perfect for swimmers. Idyllically situated, they are more than inviting for a swim.
A beautifully set table with delicacies from the kitchen and the cellar!
At our place, only the best products are cooked fresh. This is guaranteed by our chef, thanks to his catering training and wide-ranging kitchen experience. Enjoy with all your senses...
See for yourself! We're looking forward to see you!
The Unterkofler family
Videos
Allgemeine Verfügbarkeit Hotel Alpendorf
la cerere
disponibil
indisponibil
februarie 2023
KW
Lu
Ma
Mi
Jo
Vi
Sb
Du
1
2
3
4
5
6
7
8
9
10
11
12
13
14
15
16
17
18
19
20
21
22
23
24
25
26
27
28
martie 2023
KW
Lu
Ma
Mi
Jo
Vi
Sb
Du
1
2
3
4
5
6
7
8
9
10
11
12
13
14
15
16
17
18
19
20
21
22
23
24
25
26
27
28
29
30
31
Oferte Iarna Hotel Alpendorf
Oferte Vară Hotel Alpendorf
Preţuri
| Iarna | Sezon principal | Vor-/Nebensaison |
| --- | --- | --- |
| Înnoptare/cazare | - | - |
| cu mic dejun | € 130 până la € 186 | € 116 până la € 183 |
| Mini - pensiune | € 138 până la € 194 | € 124 până la € 181 |
| All-inclusive | - | - |
| Vară | Sezon principal | Vor-/Nebensaison |
| --- | --- | --- |
| Înnoptare/cazare | - | - |
| cu mic dejun | € 93 până la € 143 | € 85 până la € 135 |
| Mini - pensiune | € 101 până la € 151 | € 93 până la € 143 |
| All-inclusive | - | - |
In Halbpension inkludiert sind: großzügiges Frühstücksbüffet mit Bioecke und Saftbar, 5-gängiges Verwöhnmenü mit umfangreichem Salatbüffet, 1x wöchentlich Gala-Abend, Bauernbüffet oder Italienisches Büffet, Dessertbüffet, täglich nachmittags Skifahrer- bzw. Wanderjause, Äpfel zur freien Entnahme
Cameră/Apartamente
Modalităţi de plată

bar, EC-Karte, Visa, Mastercard