Ski- und Wanderhotel Sonnhof
6162 Mutters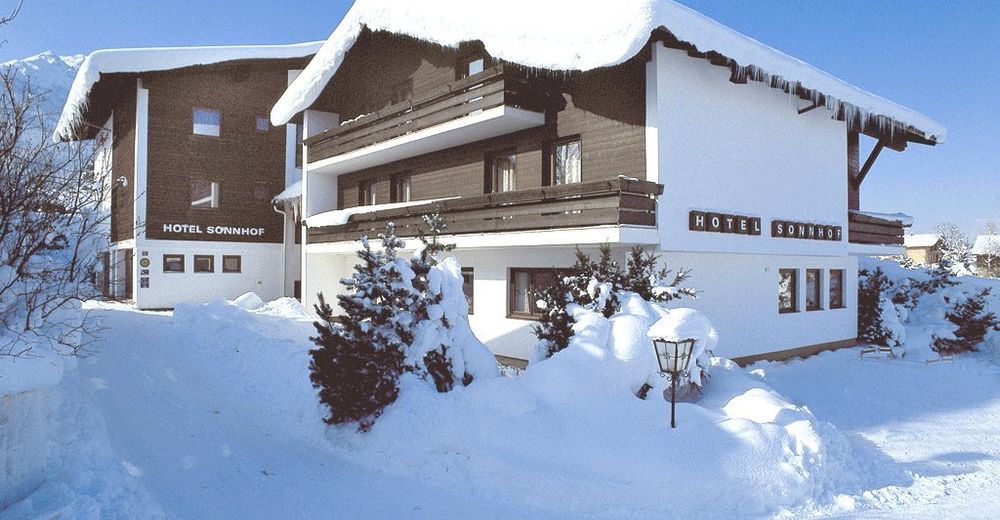 © www.sonnhof-mutters.at
© www.sonnhof-mutters.at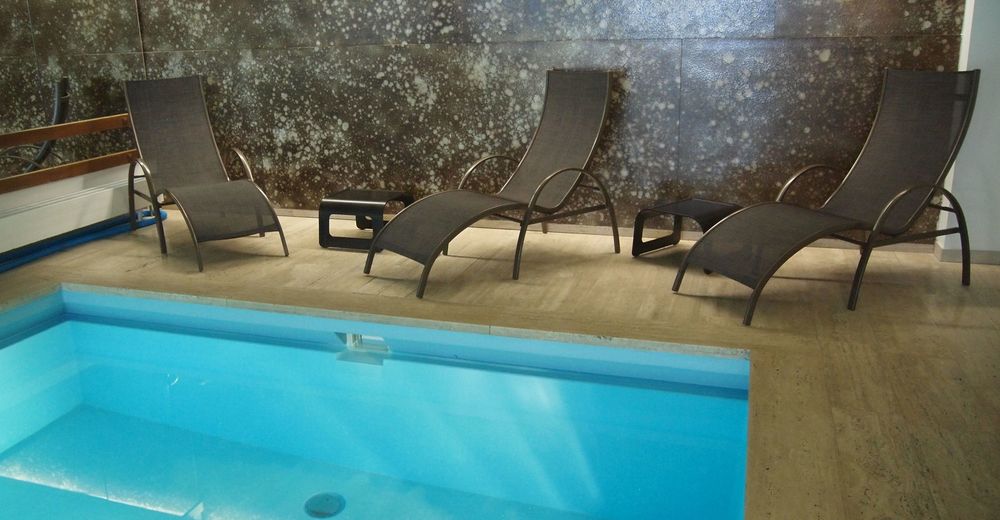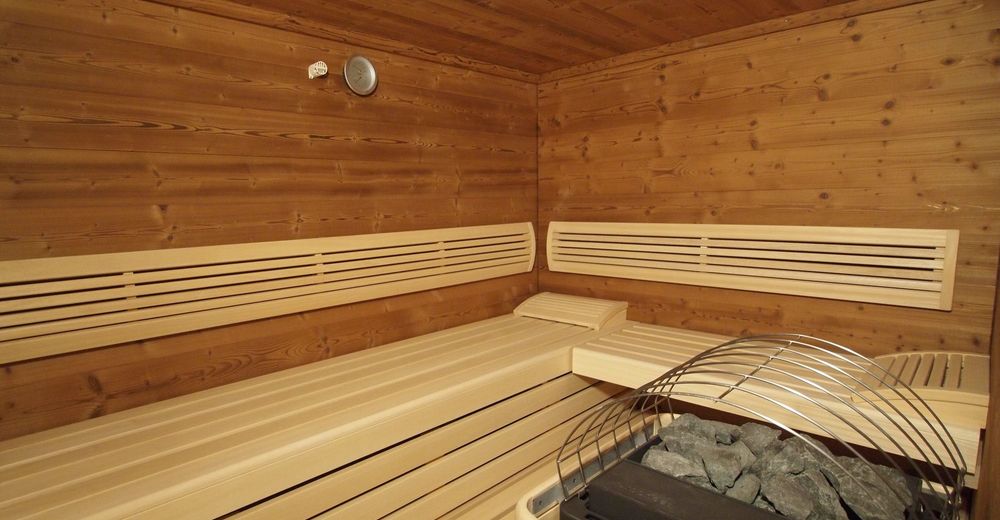 © Hotel Sonnhof GmbH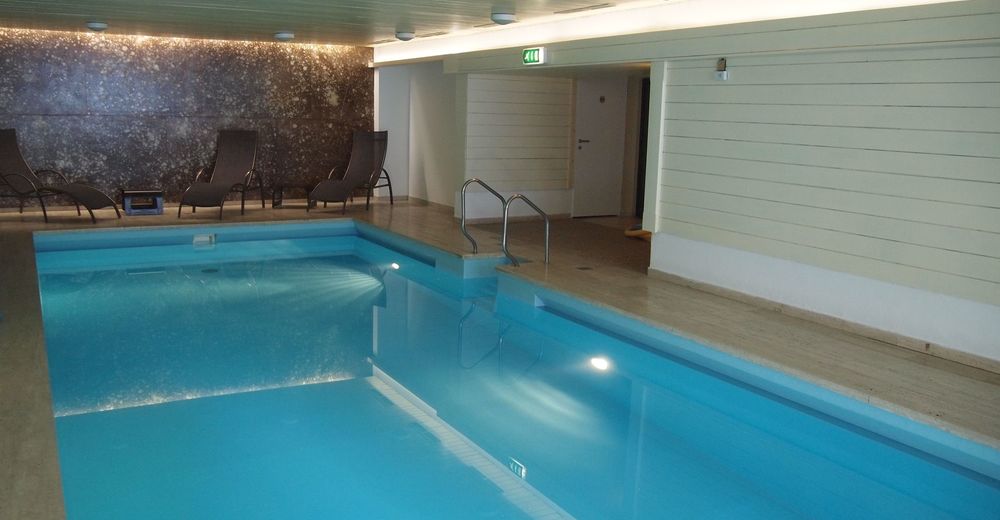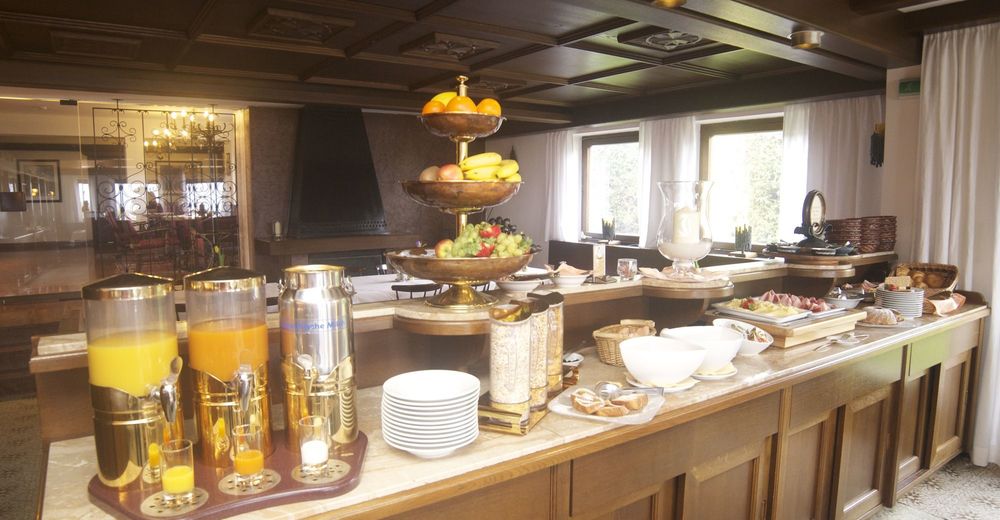 © www.sonnhof-mutters.at
© www.sonnhof-mutters.at
© www.sonnhof-mutters.at
© www.sonnhof-mutters.at
începând de la EUR 559
7 Nopţi
Winter pleasure for hikers
concediu pentru drumeţie / all inclusive / Pauşale de iarnă
Gültigkeit

07.01.2022 până la 20.03.2022

Verpflegung

Mini - pensiune

Servicii

Included at the price:

*7 days with half board in a family room with bath/WC/TV/telephone

Buffet Breakfast
4-courses meal with menu choice and salad buffet
Swimming pool and sauna and bathing-gown
Guided hiking tours, Lantern walks
Free of charge ski bus for 8 different ski resorts of the Olympia Skiworld
Reduction for children

Observaţie

Prices are per person and package including taxes. Visitors taxes is not including 2 € per adult and day.
Weitere Angebote Ski- und Wanderhotel Sonnhof
Cameră/Apartamente
Modalităţi de plată

Barzahlung, Bankomat-Karte, Visa, Eurocard.