Cazări
Landhotel-Gasthof Föhrenhof
- Ellmau
Landhotel-Gasthof Föhrenhof
6352 Ellmau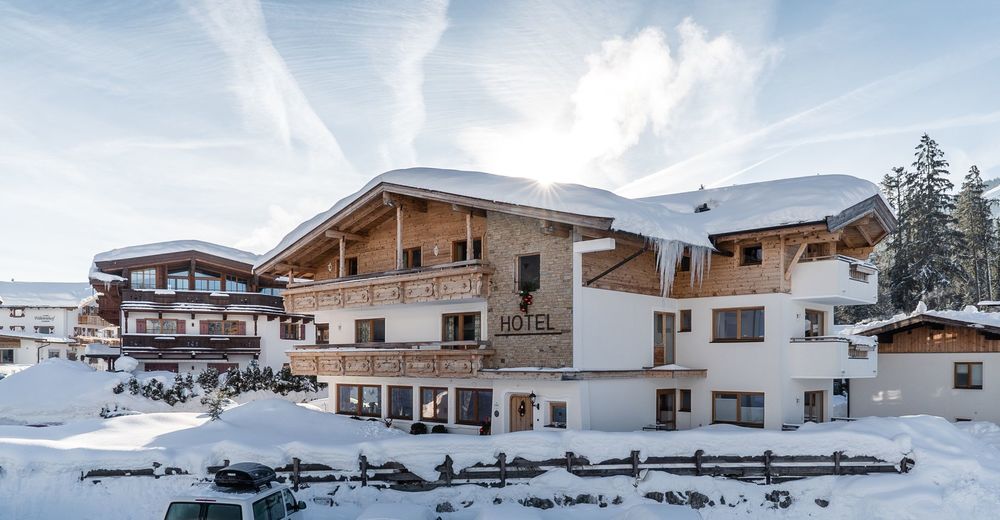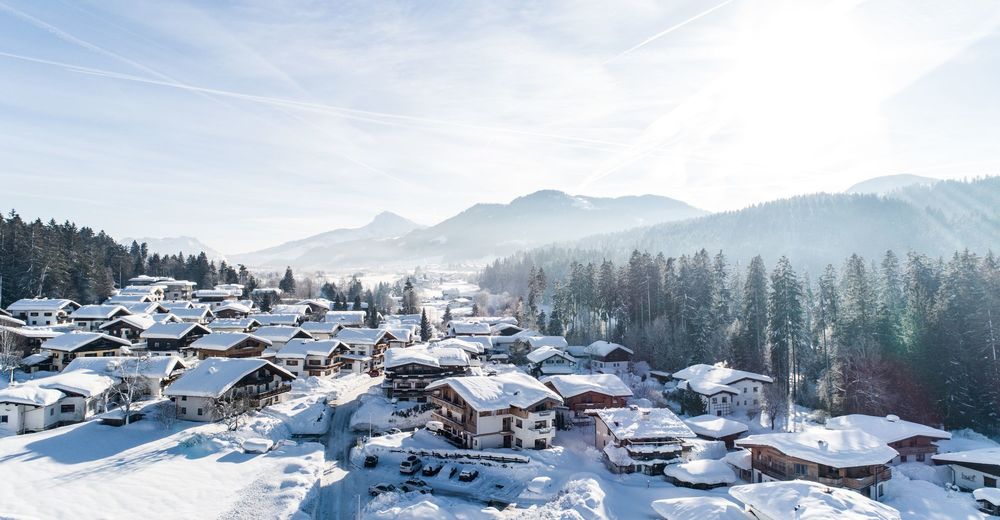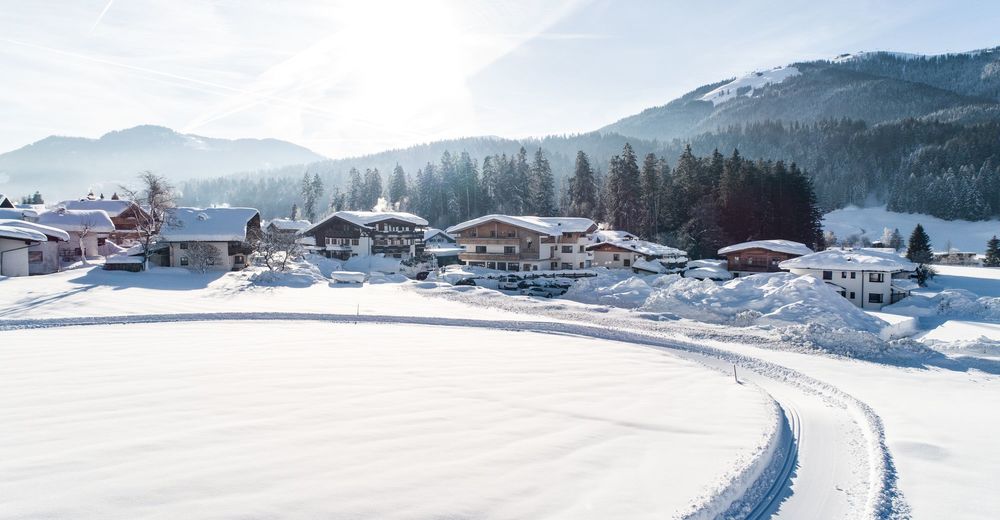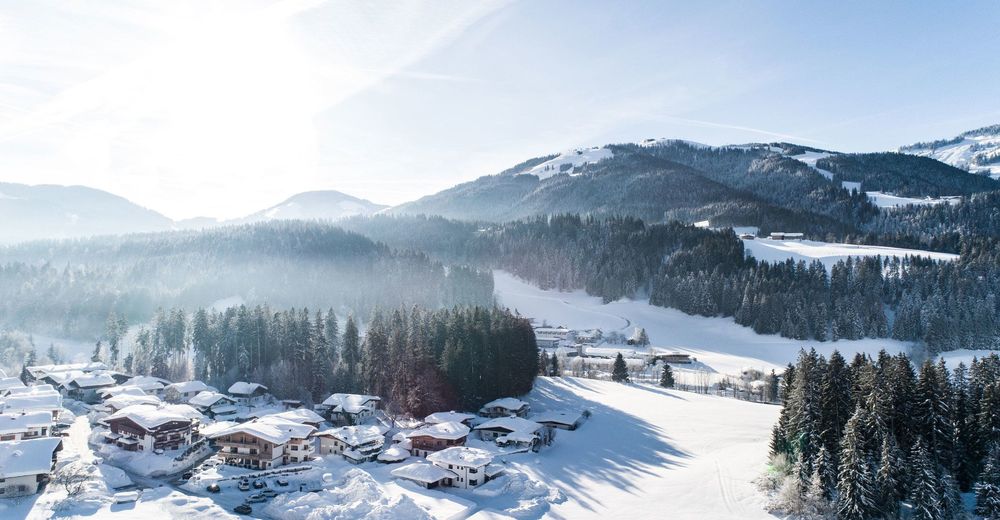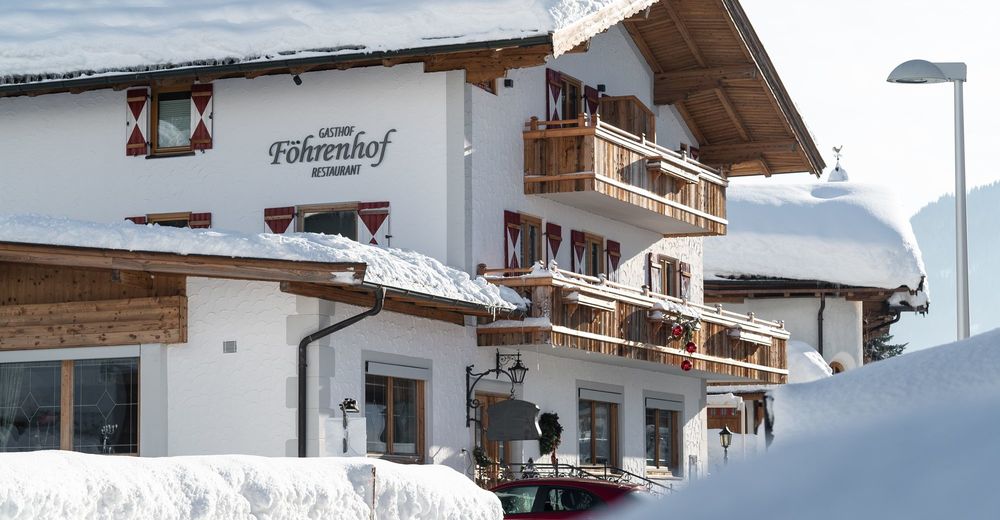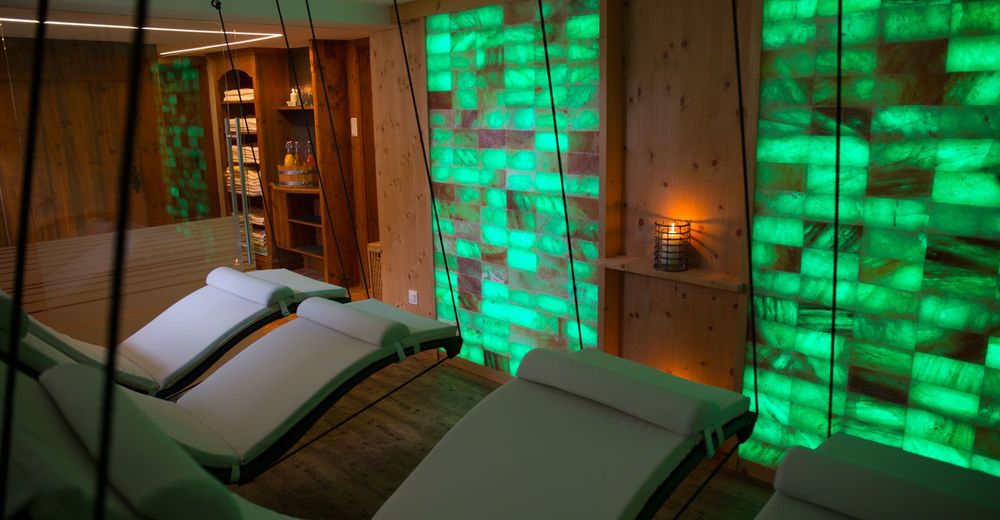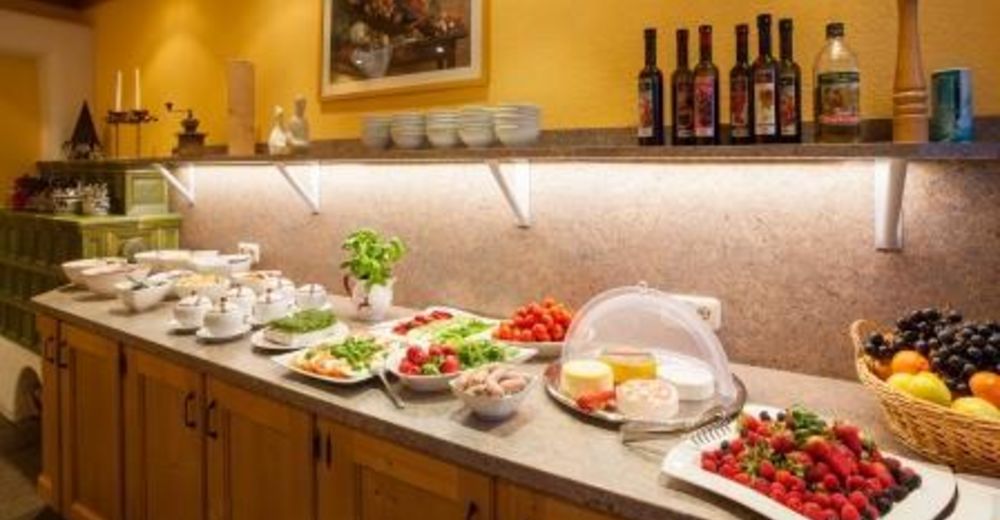 hotel

37 Paturi, 19 Cameră

Familie Told

Auwald 44, 6352 Ellmau
The Föhrenhof in Ellmau - the best location for your winter holiday in Tyrol
Winter at the Wilder Kaiser in Tyrol...
This means the wonderful pleasure of skiing on perfectly prepared slopes ... fantastic cross-country skiing excursions on ski-runs deep in snow... romantic winter walks in dreamlike scenery...fun sledging on speedy toboggan runs...and much more.
This alone would be reason enough to spend your winter holiday at the Wilder Kaiser in Tyrol.
But if this year you would like to experience a really unique winter holiday, then you should come to the Föhrenhof in Ellmau!
Only the Landhotel Föhrenhof in Ellmau offers you just the right comforts and the right amount of individual attention to make your holiday a complete success. As a member of *Landhotels Austria * our motto is: Only the best for you but no expensive gimmicks.
At the Föhrenhof inn, we, your host family Told, offer you everything you need for an eventful and relaxing winter holiday. Here hospitality is not just an empty word as our countless regular guests would confirm. And the easily manageable hotel size of only 40 guest bedrooms guarantees that we can look after you at all times without any problem.
The holiday region Wilder Kaiser - Kitzbüheler Alps in Tyrol is the ideal destination for your winter holiday. Regardless whether you prefer leisurely winter walks, cracking ski tours, refreshing cross-country skiing excursions or the more classic ski pleasures – the region offers you all that and much more. How about for example a fun toboggan ride from one of the surrounding huts? Or a snow shoe hike through the wonderful mountain landscape of the Wilder Kaiser?
Paradise for all winter sports enthusiasts
The Föhrenhof in Ellmau is the ideal starting point for all of this. You will reach the over 90 lift facilities of the Ski world Wilder Kaiser - Brixental in just 5 minutes – the free ski bus stops right in front of our home. Cross-country ski runs and winter trails also begin right on our doorstep. You can't get more convenient than that.
Well, you can of course always go one step further ... your host family Told will see to that. In the morning they will cater for you with a comprehensive breakfast buffet with everything your heart desires. The hearty scrambled eggs of course come fresh from the kitchen. Suitably fortified, you are ready and raring to go for a day on the slopes and other winter adventures.
If you come home tired, you can have a really good time at the Föhrenhof... Enjoy an invigorating skier snack with tea or coffee which is of course included in the price of the room. Or relax in the pleasant wellness area of the Föhrenhof. Quickly warm yourself up again in the sauna, the steam bath or the infra-red booths. And a bath in the hay bed is guaranteed to give you new strength.
A high point for gourmands
And then there is our cuisine, which enjoys an excellent reputation for miles around. As our guest you can choose between three menus every day and once a week enjoy an elegant gala dinner. Junior chef and chef de cuisine conjures up exquisite dishes for you using mainly home-made products. He has already been able to reap countless awards for this. However, the nicest reward is to see you enjoying it.
Have another browse on our website. And if you like what you see, we'll see you soon in person at the Landhotel Föhrenhof!
Warmest regards,
The Told Family
Disponibilitate
Landhotel-Gasthof Föhrenhof
la cerere
disponibil
indisponibil
Oferte Iarna
Landhotel-Gasthof Föhrenhof
pro Person / pro Nacht
| Mini - pensiune
Weihnachten
18.12.2020 - 25.12.2020
09.01.2021 - 22.01.2021
pro Person / pro Nacht
| Mini - pensiune
pro Person / pro Nacht
| Mini - pensiune
Dreikönig
02.01.2021 - 08.01.2021
23.01.2021 - 05.03.2021
pro Person / pro Nacht
| Mini - pensiune
pro Person / pro Nacht
| Mini - pensiune
pro Person / pro Nacht
| Mini - pensiune
Modalităţi de plată
hotel

37 Paturi, 19 Cameră

Familie Told

Auwald 44, 6352 Ellmau
Modalităţi de plată

Bankomat